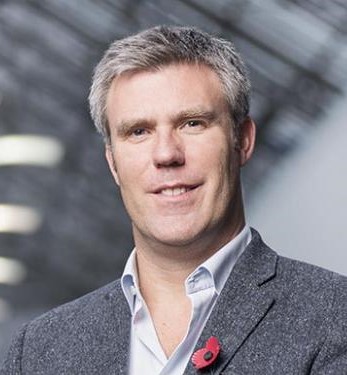 It's fair to say that 2020-21 has been a tough time for everyone, and the events industry – which relies on social interaction and face-to-face engagement – has had its share of challenges.
But, we find ourselves finally able to look forward and plan forour return to the show floor, and we hope that by the time we run our next event, we'll be able to deliver events that are just as exciting, interactive and inspiring as the ones you know and love.
Though it's a little early to say exactly what our shows will look like, we are reviewing our plans in great detail to make sure that when events are able to return, we are also ready, and that we will continue to put the health and safety of our visitors, exhibitors, partners and staff first.
We have a number of safety measures lined up ready to utilise as necessary to give you the peace of mind you need. These might include:
- Capping attendance
- Mandatory online booking of tickets
- An enhanced cleaning plan with additional Covid-19 hygiene measures
- Floor markers to signify physical distancing
- Wider aisles
- Hand sanitiser available
- Increased entrances and exits to prevent queues forming
- Restricted food and drink offerings
- Crowd management protocols to ensure the safe flow of visitors and exhibitors
- And any other protocols we can implement to make our events safer for everyone
We know, however, that attending events, whether as a visitor, exhibitor, speaker or partner, is a personal decision and that there will be those who don't want or aren't able to join us when we first open our doors. So we're also currently looking at how we can continue to bring our shows to life for you in other ways.
And of course, if any of our shows are cancelled, you will receive a transfer to another show, or a full refund, so you won't be left out of pocket.
Lastly, we'd like to thank you for your support during this period – we can't wait to see you at an event soon!

Greg Cherry
Managing Director
QD Events